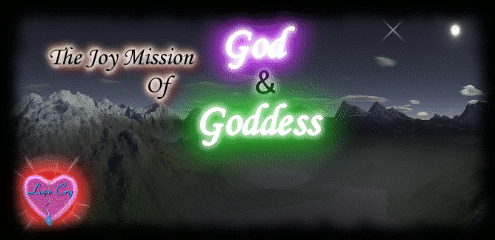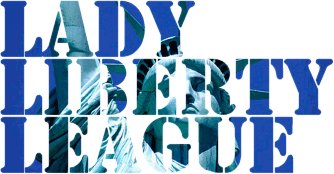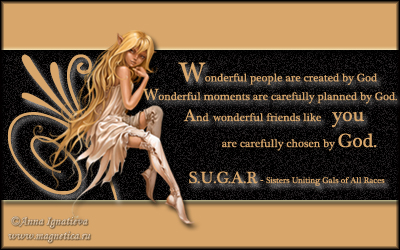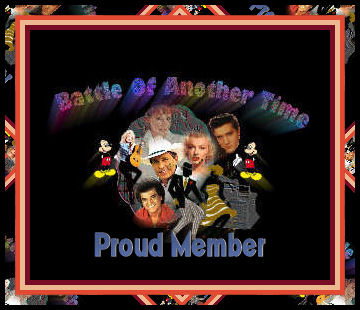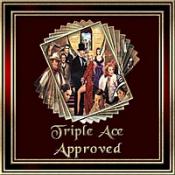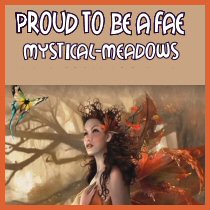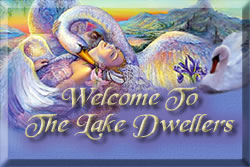 Angel's Wings works together with LoveCry The Street Kids Org. to help abused, homeless kids get a chance to make a life. Please help by donating to our cause.

Please donte and help LoveCry help these kids and Stop Abuse.
Tax receipts are available for large donations of goods.
All donations are eligible for a charitable tax receipt.
LoveCry's Registered Charitable Business Tax
# 8925236365RR0001

Send Donations to:
LoveCry The Street Kids Org.,
93 Broadview Ave.,
Toronto, Ontario,
M4M 2E4
or
Deposit right into our
Royal Bank Account
# 100 662 6
Lee and Queen Streets
Toronto, Ontario.
# 1006626
Blessings Angel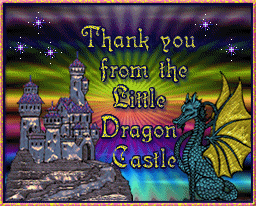 View My Guestbook
Sign My Guestbook

Find me on MySpace and be my friend!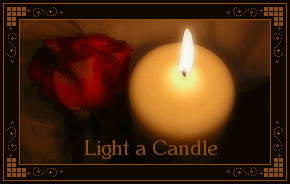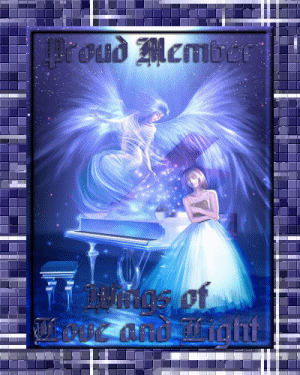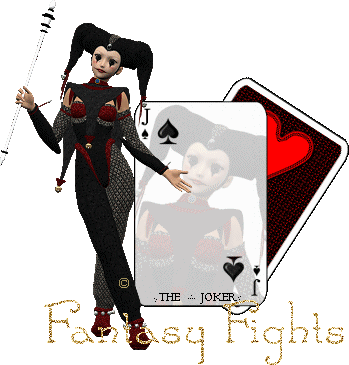 Powered by WebRing.



Web Master: Angel

Majic Angel Spiritual Life Coach